Star Wars Episode XIV - Fulminar
Thelamariena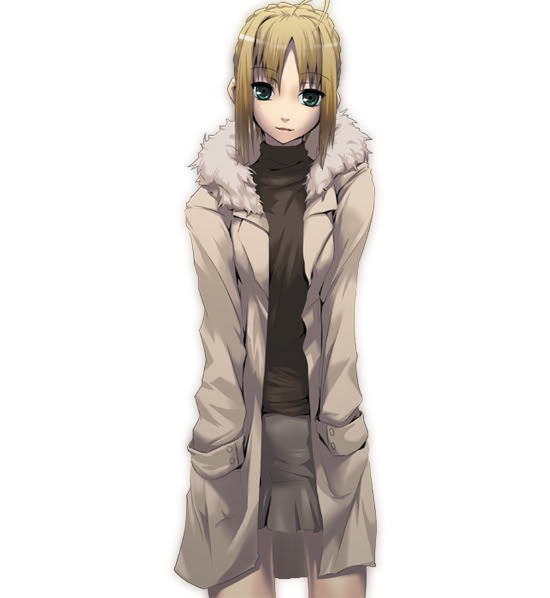 Thelamariena is one of Allasandria's children (See: Fulminar). She has shown the ability to manipulate the force into causing a sensation similar to large teeth tearing into one's flesh, and seemed to be something of a researcher.
She perished at the hands of the Empire during their infiltration mission on Mulinar, when she was abandoned by her sister Corisanlia.
Later, she was again discovered to be alive again, though the particulars are unknown, it is suspected she was re-cloned into life. She immediately targeted Magnus and sought to end her life, but perished again at his hands, with the aid of Daskar'Jin and Magnus' brother Roland.
She is a very angry fulminar. Or was.